A leading Croatian neurofeedback and biofeedback startup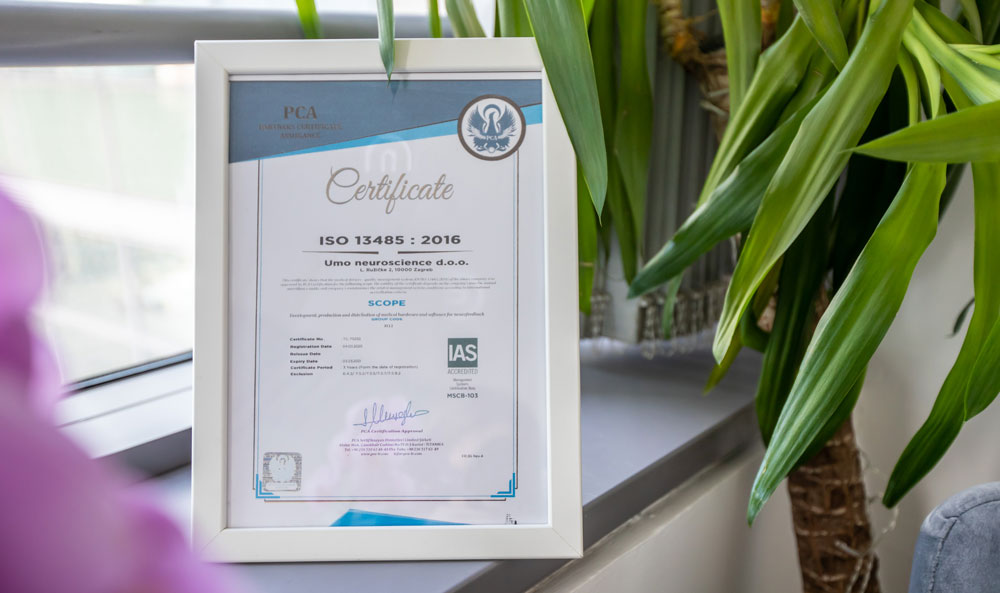 Behind the Umo Game stands Umo neuroscience , a Croatian startup that develops technology and processes for neurofeedback and biofeedback. The Umo neuroscience is made up of people who, apart from psychology, electronics, information technology, and business professionals, have a personal experience with neurofeedback that has altered their lives and want to do so to everyone who is looking for such a change. At the very beginning, we want the approach that to those who need it most - children - and that's why we launched the Umo Game.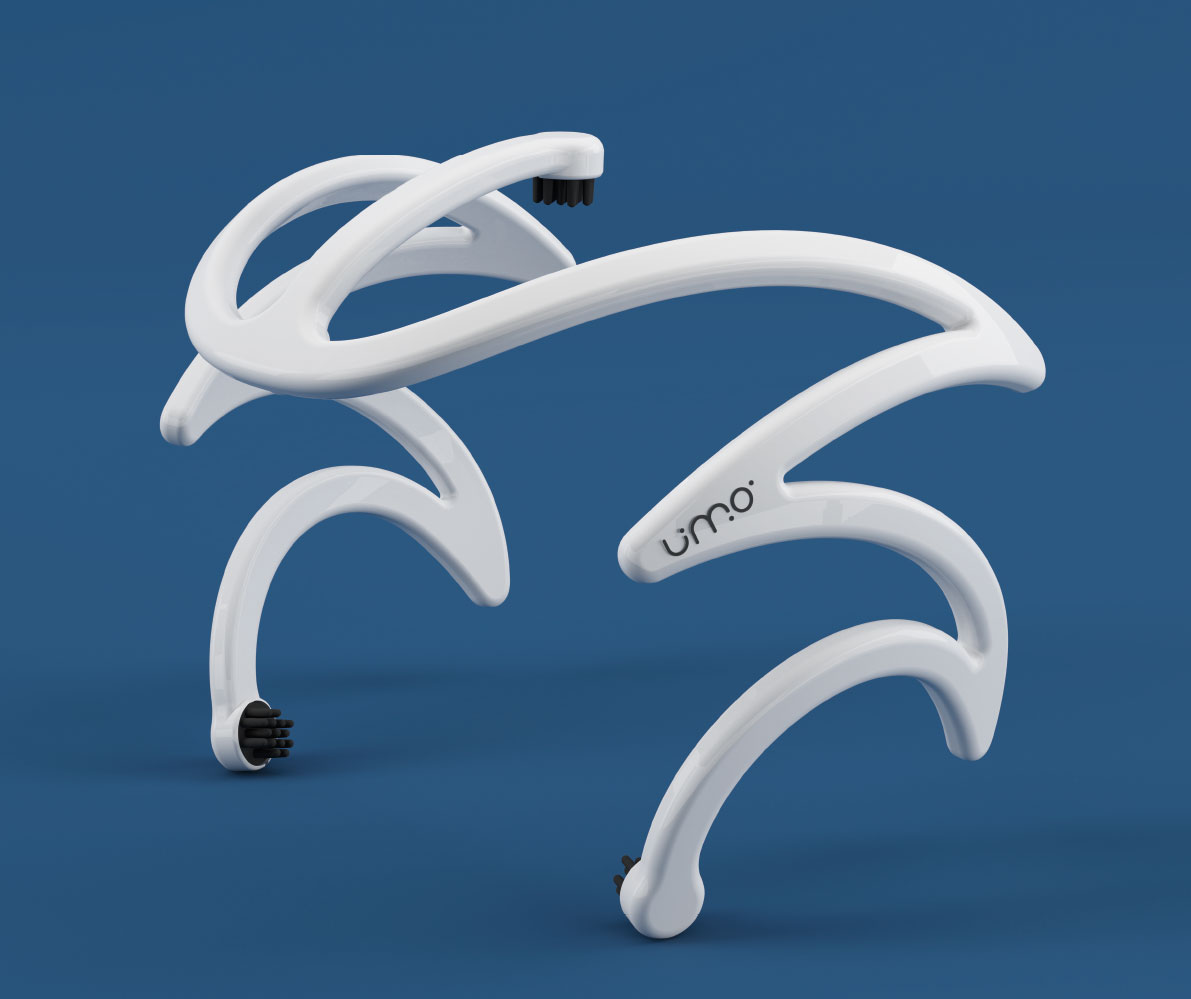 UMO, neurofeedback device for improving productivity
The technology used by Umo playground is based on the Umo project of neuroscience Ltd., called "UMO, neurofeedback Productivity Improvement Device" initiated under the call from the Operational Program for Competitiveness and Cohesion, the European Regional Fund for Regional development, approved by the Ministry of the Economy, Entrepreneurship and Craft through the Open Call for Proposals "Innovation of Newly Established SMEs", reference number of call: KK.03.2.2.01.
Recognizing the business opportunity of Umo neuroscience Ltd. as a newly established MSP, aims to increase the competitiveness of a new product on the market by adapting the developed UMO product to provide high added value and usability for end users through design and operation in different interfaces, and adaptation of production processes to produce products that will enable low production costs and savings to end users in a price of final product as well as the opening of a global market for a new product through the analysis and preparation of sales channels and the protection of intellectual property.
What media say about Umo playground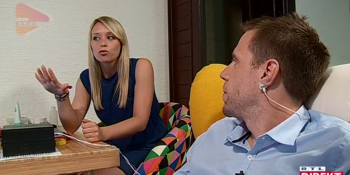 A feature story about application of neurofeedback with children and about our team in TV show RTL Direkt. https://www.youtube.com/watch?v=XCIId7Vaq4Q&t=9s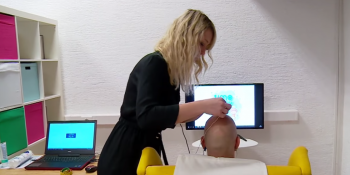 A feature story in TV show Al Jazeera Business, aired 08.07.2017. Start point: 5:49 http://balkans.aljazeera.net/video/al-jazeera-business-ciji-je-piranski-zaljev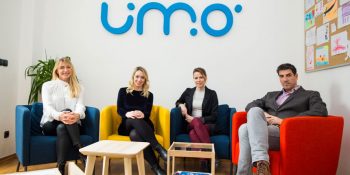 Article in Večernji list published 05.07.2017.: https://www.vecernji.hr/techsci/startup-umo-neuroscience-mozak-1180576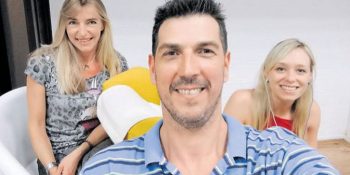 Article in Poslovni dnevnik published 04.07.2017.: http://www.poslovni.hr/tehnologija/citac-misli-proizveli-u-zagrebackoj-garazi-329599